Welcome to FEA Labs!
Our mission at FEA Labs is to provide unique, professional level products for musicians all over the world.  We sincerely appreciate you giving us a chance to meet your audio needs!

---
News, Notices, & Announcements:
**We are having difficulties responding with our customers who have Gmail. If you have tried to contact us or are on a waiting list with a Gmail account, please check your SPAM folder. Sorry for the inconvenience.**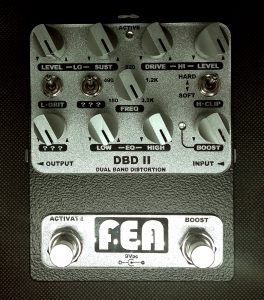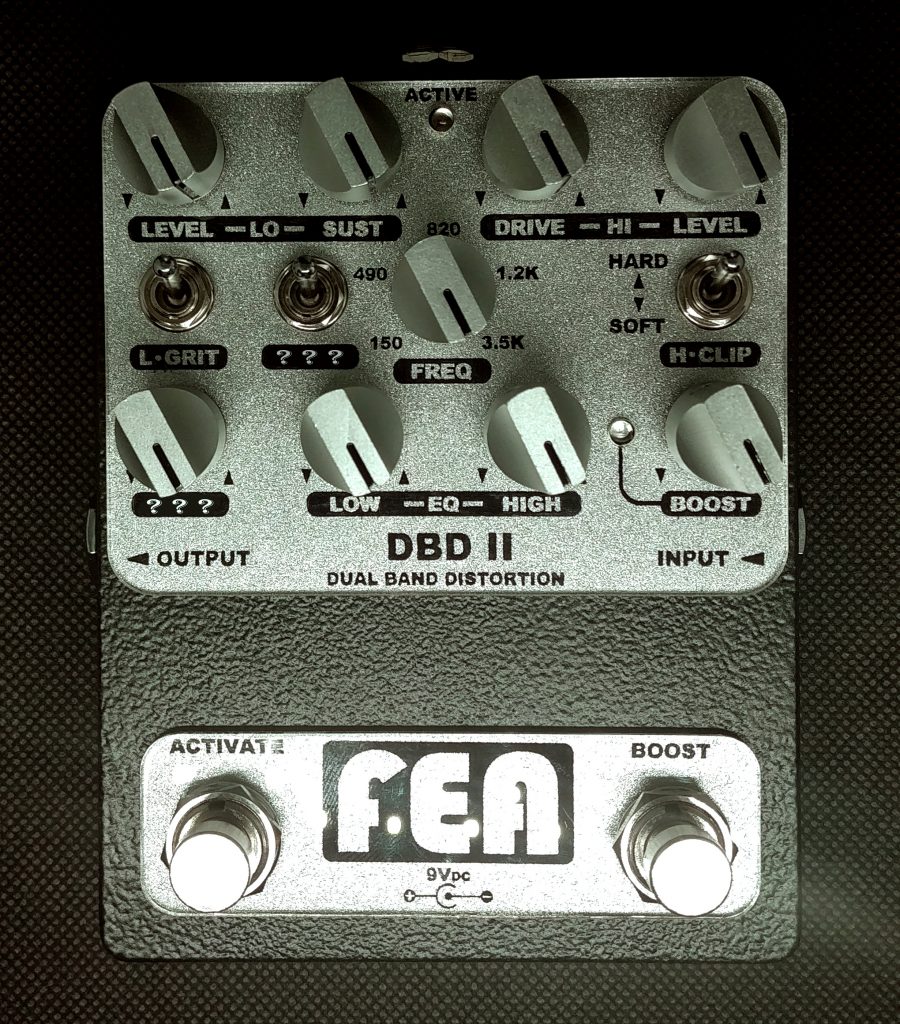 January 2020 – JUST ANNOUNCED: DUAL BAND DISTORTION II
December 2019 – Photon Fuzz II is $75 off thru the end of 2019.
October 2019 – DB-CL is now in stock.
October 2019 – DE-CL is sold out. Click here to Get on the DE-CL waiting list.
May 2019 – Opti-FET is now in stock.
October 2017 – Photon Fuzz II is now in Stock.